DESIGN - MANUFACTURE - INSTALL
---
We bring your ideas to life
Since 1986, John Morgan and the designers at Perspectives have been creating unique designs to meet our client's cabinetry needs. We will custom design a single piece or an entire room whether contemporary, traditional, or somewhere in between..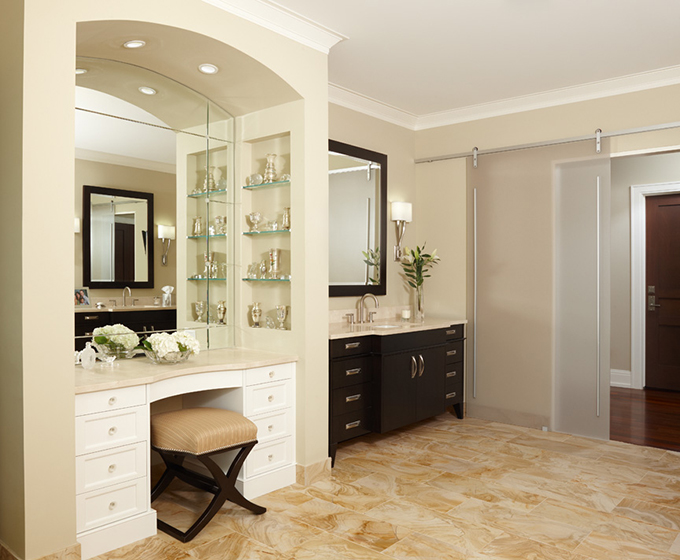 YOUR WORLD'S PERFECT SPACE
---
High Quality
In the entire world it's the perfectly designed space for you! Getting you exactly what you want in improving your home and your life in it.